Office Hours
Physical Location:
301 E. Willow Street
Harrisburg, SD 57032
605-743-5872
Mailing:
PO Box 26
Harrisburg, SD 57032
Office Hours:
Mon-Thur: 7am - 5pm
Friday: 8 am - Noon
Official Newspaper           Sioux Valley News
NEWS & ANNOUNCEMENTS
NEXT CITY COUNCIL MEETING -
The next regular City Council Meeting will be held on Tuesday, May 20, 2021 at 6:00pm at the Liberty School Board Room. 
SPRING HYDRANT FLUSHING
Starting May 3, 2021, and happening through the remainder of the week, the City of Harrisburg Public Works staff will be flushing hydrants starting from Prairie and heading west to the Green Meadows area.
Flushing hydrants is an important preventive maintenance activity that verifies proper operation of the hydrant and ensures adequate water flow will be available if the need for firefighting arises.
Flushing also removes sediment that naturally accumulates in water pipes. Removing these materials through flushing maintains the high quality of the water we provide to you.
 If you have a concern or would like to report a pothole please click here and complete the form. 
COMPOST HOURS - Beginning May 5, 2021 Wednesday 3pm - 7pm and Saturday's 8am - 12pm  (Weather Permitting)
Check out our Infrastructure Project page for updates on city and other projects! 




Reminder: Your sewer average on your utility bill is calculated using your December, January, and February water usage.  
Spring 2021 Newsletter - includes an explanation of utility bill rates
Fall 2020 Newsletter - includes an explanation of utility bill rates
The City is in the process of residential water meter equipment upgrades and would appreciate your assistance by calling 605-767-0075 during regular business hours of 8:00 am - 5:00 pm to set up an appointment to have your upgrade completed.  The upgrade should take approximately 15 minutes to complete.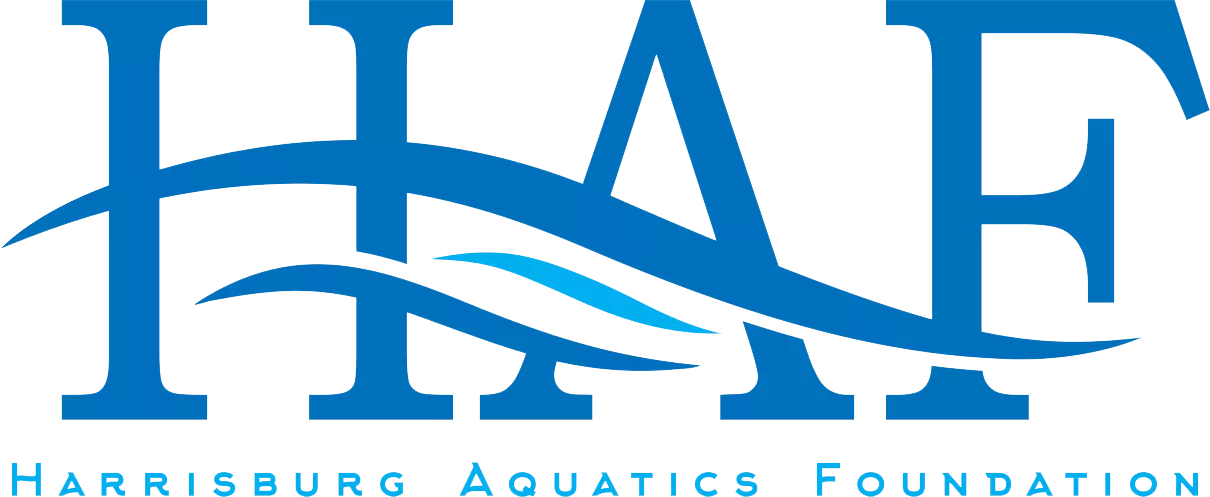 Click on the logo to learn more.