To contact Michael, please enter your information below:
The Planning and Zoning Commission currently meets on the second Tuesday of each month beginning at 6:00 p.m. in the City Hall Conference Room.  The meeting is facilitated by the City of Harrisburg's Planning & Zoning Administrator, Michael McMahon. You can find his contact information on the right hand column.
Planning & Zoning Meeting Agendas
Planning & Zoning Meeting Minutes
Special meetings are held when needed and published accordingly.
The Commission also serves as the Board of Adjustment when needed. These meetings are held on the same date as a regular Planning and Zoning Commission meeting but start at a specific time and end after all the issues dealing with the Board of Adjustment are concluded.
Current Planning & Zoning Commission Members:
MEMBER

TERM EXPIRATION
DATE

Jason Schipper                Vice Chair

2027

Vacant

2024

Bruce Bicknase (Chair)

2023

Wendi Hogan

2024

Collin McKenzie  

2025

Brandon Hiles

2027

Rob Doyen

2026

Below you can find links to all of the agendas and meeting minutes of the Planning Commission as well as their bylaws. You can also find a list of future meeting dates here.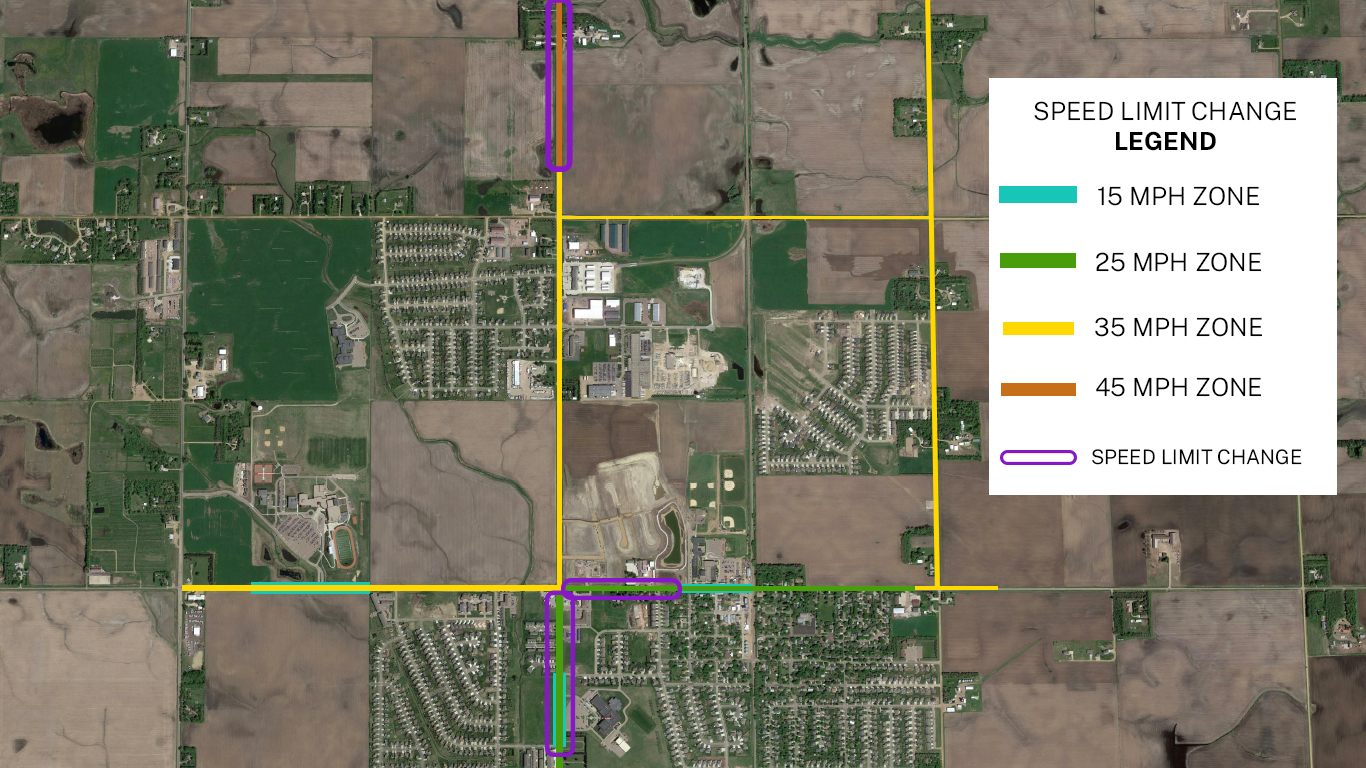 Planning & Zoning Administrator
Michael McMahon
Phone - (605) 767-5010
Email - Michael.McMahon@HarrisburgSD.gov