Contact Us
Physical Location:
301 E. Willow Street
Harrisburg, SD 57032
605-743-5872
Mailing:
PO Box 26
Harrisburg, SD 57032
Office Hours:
Mon-Thur: 7am - 5pm
Friday: 8 am - Noon
Official Newspaper           Sioux Valley News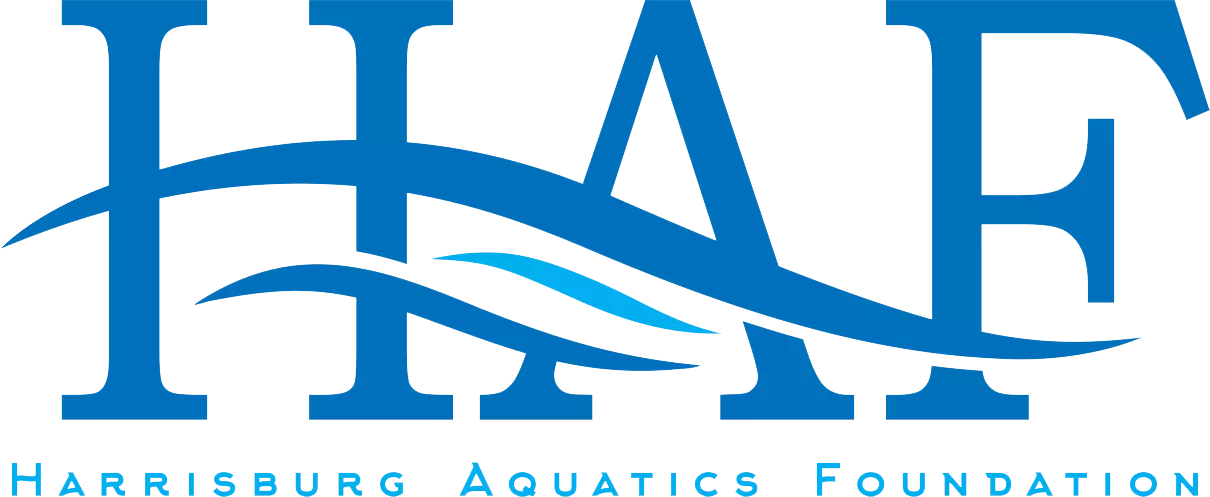 Click on Logo to Learn More
WATER RESTRICTION
LEVEL 2

IS IN EFFECT. PLEASE FOLLOW ALL WATER CONSERVATION METHODS AVAILABLE TO YOU. 
CLICK HERE FOR FURTHER EXPLANATION. 
NEXT CITY COUNCIL MEETING
The next regular City Council Meeting will be held on Tuesday, December 6, 2022 at 6:00pm at the Liberty School Board Room.
Harrisburg Water Reclamation Facility Website
Compost Site information can be found by clicking here. 
Reminder: Your sewer average on your utility bill is calculated using your December, January, and February water usage.  
2022 Utility Bill Rates

 (Effective with your February 2022 Billing - January Usage)
01/01/2022 - There is a current backorder of water meter equipment so we will be unable to upgrade your meters at this time. 
The City is in the process of residential water meter equipment upgrades and would appreciate your assistance by calling 605-767-0075 during regular business hours of 8:00 am - 5:00 pm to set up an appointment to have your upgrade completed.  The upgrade should take approximately 15 minutes to complete.